features
Experience the best features ever
Cloud Based CRM
Realtime access, Carrier Ready, Full Inventory Management, Charts, Metrics, Widgets and More.
Realtime Online Reporting
BDI Web Reporting. Using our Business Dashboard Intelligence, you can access vital store data in realtime across your entire network.
Metro By T-Mobile EDGE Integration
2-Way integration with Metro By T-Mobile Edge Activations, promotions, and prices. From POS to EDGE and from EDGE back to POS for accurate and fast activation.
Master Dealer Ready
Integrates directly with Master dealer Backend system, dealer portal, automatic inventory download.
Alphacomm 1-Click Integration
Streamline your business with our RTPOS Alphacomm integration.
Incomm/Qpay API Integration
Full Qpay integration using path-thru API. Directly integrated on the main invoice screen, and with Qpay Inventory Managment
Integrated Repair Module
Our POS has an Integrated Repair Module to help you track repairs, labor, parts, and customer CRM.
Realtime Reporting
Realtime online Reporting & BDI Reporting. Access vital store data in realtime or accross your entire network.
Don't Wait
Request a Demo Today, and ask about our promotion...
Request a Demo
solutions
What our POS solution can do for you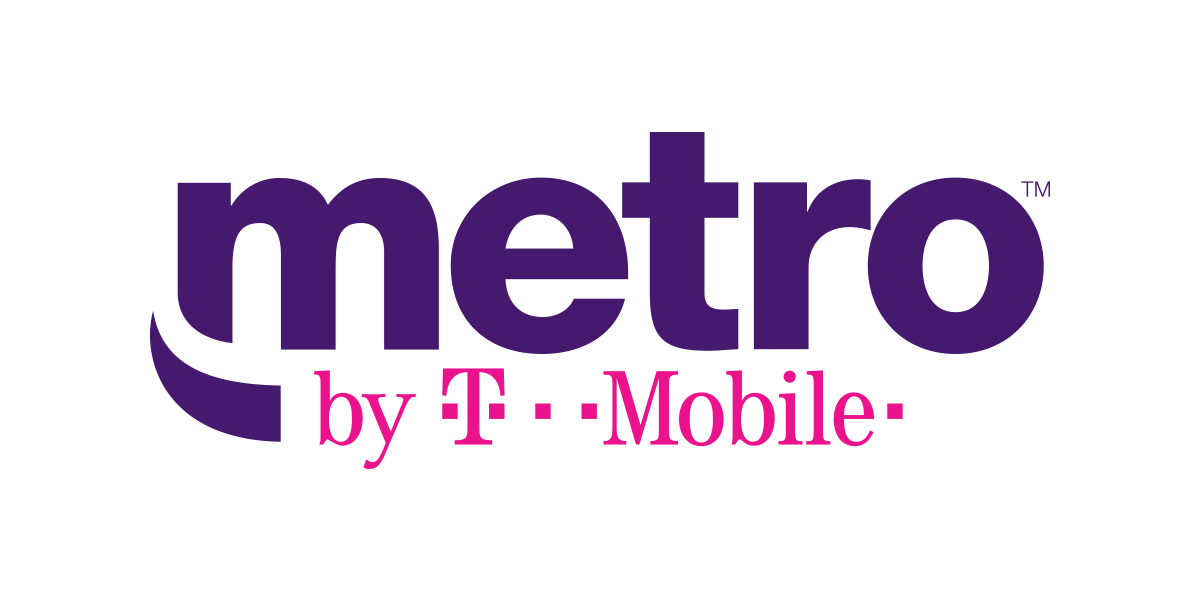 Integrated Activation Wizards
Save money, time, and frustration with our integrated activation wizards. We custom built each Wizard to be as simple as possible, while following all the business rules, so that you get paid.
Callidus Reporting Integration & Reconcilication
Keep track in realtime what your expecting to earn for each activation as it happens. Then track it till you get paid, and even reconcile directly with RTPOS invoices.
Direct Integration with Warehouse.
Our ERP solution will integrate your warehouse directly to each door. For accurate transfers, and easy shipments direct to dealers.
Realtime SMS Notification
Alerts from POS to owners/admins for vital processes, such as Voids, Buy-Backs, Refunds, Inventory Adjustments, etc..
(+1) 248-817-8800 x2

sales@rtpos.com

Sales Hours
Mon-Fri 9.00AM to 6.00PM. EST